Altec Lansing ALBC6330 Wireless Keyboard and Mouse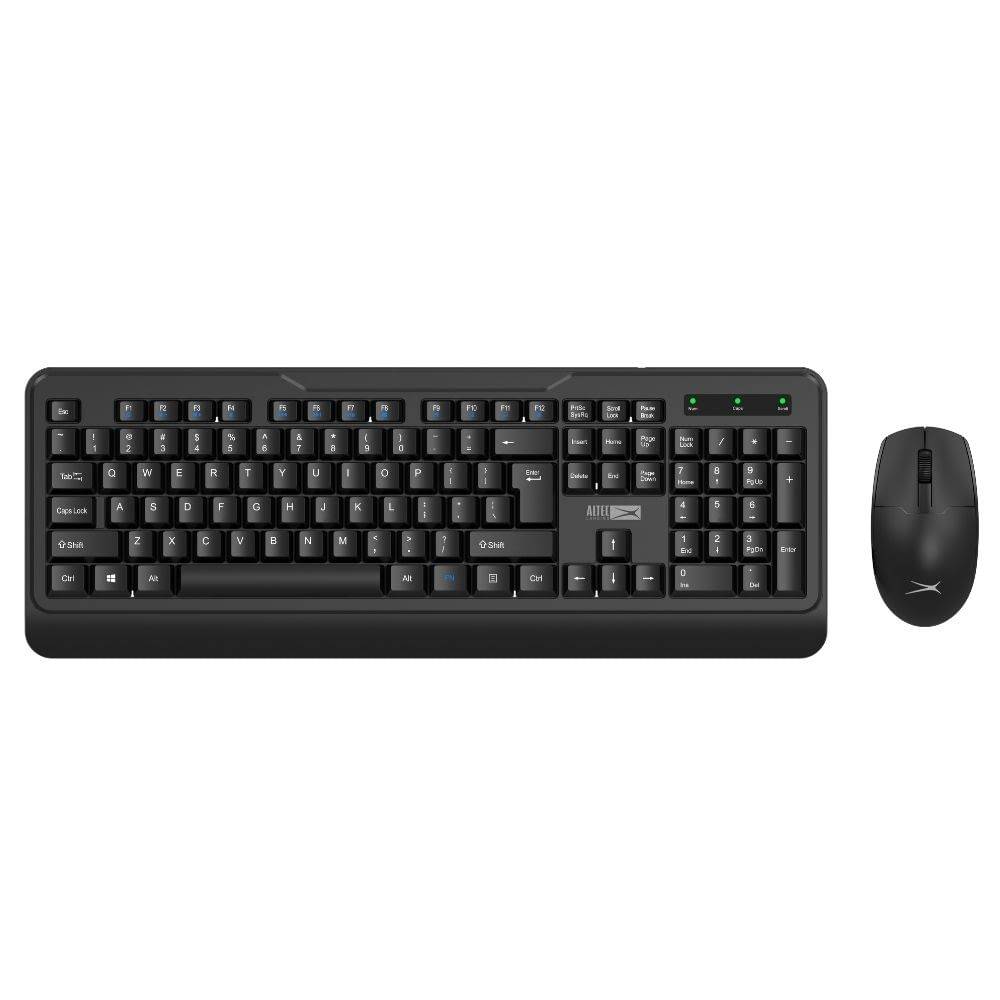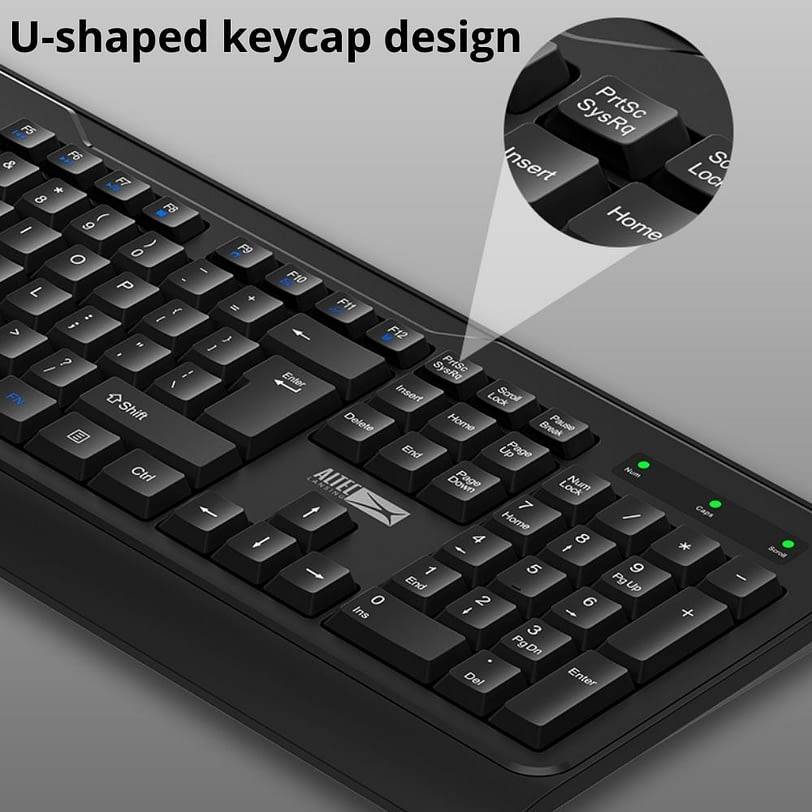 Altec-Lansing-ALBC6330-Wireless-Keyboard-and-Mouse-Combo-1-1
Altec-Lansing-ALBC6330-Wireless-Keyboard-and-Mouse-Combo-3
Altec-Lansing-ALBC6330-Wireless-Keyboard-and-Mouse-Combo-1
Altec-Lansing-ALBC6330-Wireless-Keyboard-and-Mouse-Combo-2
Altec-Lansing-ALBC6330-Wireless-Keyboard-and-Mouse-Combo-4
Altec-Lansing-ALBC6330-Wireless-Keyboard-and-Mouse-Combo-9
Altec-Lansing-ALBC6330-Wireless-Keyboard-and-Mouse-Combo-8
Altec-Lansing-ALBC6330-Wireless-Keyboard-and-Mouse-Combo-7
Altec-Lansing-ALBC6330-Wireless-Keyboard-and-Mouse-Combo-6
Altec-Lansing-ALBC6330-Wireless-Keyboard-and-Mouse-Combo-5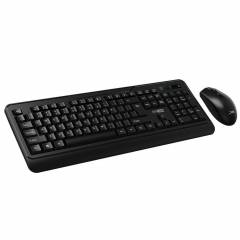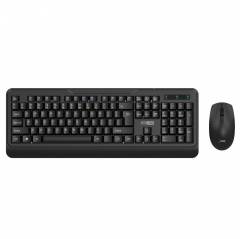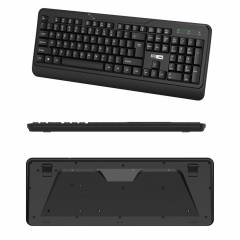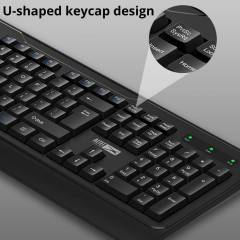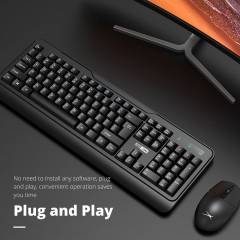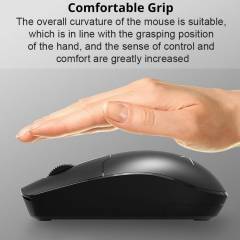 Altec Lansing ALBC6330 Wireless Keyboard and Mouse Combo
Looking for the perfect companion while working in your home or office?

Altec Lansing ALBC6330 Wireless Keyboard and Mouse Combo is here.

This simple and durable wireless keyboard and mouse combo will give you the comfort you need.

Just plug and play, no need to install any apps or software. With its 2.4Ghz reliable connection, there won't be any lags or delays. The wireless mouse has an optical engine design that gives you precise and grasp positioning for a more comfortable use. It has U-Shaped keycaps design, too! You can even adjust the wireless keyboard height to match your habits thus giving you more convenience.

Product Specifications:
– 2.4Ghz Wireless Connection
– Simple & Adjustable Design
– USB Receiver Interface
– 3 million clicks mouse button
– 1 million clicks key lifespan
– Mouse DPI: 1200
– Mouse Button: 3
– 1*AA Battery for Wireless Mouse
Full-Sized Wireless Keyboard and Mouse
Designed with Numeric keypads and U-Shaped keycaps that will fit your fingers for smoother operation, more comfortable use, and faster typing speed

Plug & Play
No need for any software and apps, just plug and play this wireless keyboard and mouse combo in your PC, Laptop, Tablet and you're good to go.

Splash-proof Design
The wireless keyboard is splash-proof designed so you wouldn't have to worry about getting the keyboard wet. It definitely won't affect the performance of your wireless keyboard!

Stable 2.4 Ghz Wireless Connection
It has an intelligent and advanced chip that provides a reliable, stable, and powerful connection up to 33ft wireless range without any lags.

Optical Engine Design & Comfortable Grip
The overall design and curvature of this wireless mouse are suitable for the grasping position of your hand, thus giving you more comfort.
Weight 0.5 kg
Dimensions 44.7 × 16.2 × 2.4 cm
Brand
Altec, Altec Lansing
Popular, Best Denki, Shopee